Smartie
TIME
With the module Smartie TIME, the planning of the workday is easy peasy. The system ensures effective time registration and easily meets the governmental requirements on personnel lists.
A beautiful tool for everybody that needs to make rosters and register hours.
READ MORE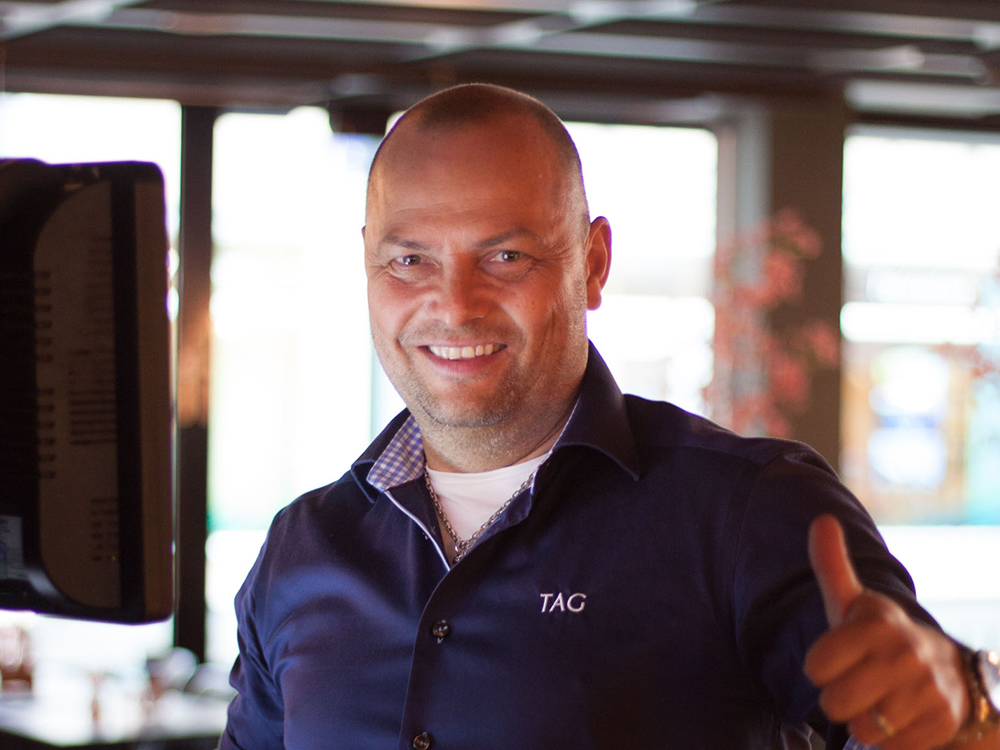 Smartie
SENSE
Have you experienced that a cooler or freezer has stopped working after you've left work? Have you come to work and had to throw a lot of food because a door had been left open? br> br> Those days are over! Now you get a notification when the temperature becomes critical, and you can save the food. All this in an affordable, simple and automatic solution.
READ MORE